Staff
The success of Fort Wayne FC would not be possible without its dedicated staff members. The volunteer staff bring their excellent talent and experience. We welcome new staff members to our team. The volunteer staff have access to all home games, free parking, invitations to special events, and a lot of fun.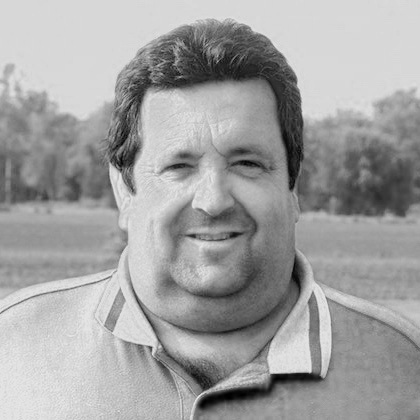 General Manager
Greg Mauch brings over 40 years coaching experience to Fort Wayne FC. Greg is a member of the Indiana Soccer Hall of Fame and the Indiana Soccer Coaches Association Hall of Fame. He won seven Indiana High School Soccer State Championships.
Director of Finance & Corporate Secretary
Mark Zumbraegel has over 28 years of experience in the corporate/banking treasury and treasury software industries in the US, UK, Australia and New Zealand.
Director of Game Day Affairs
Manages home game activities and special events.
Director of Communications
Katie O'Muireagain has 15 years of marketing experience as a client and account strategist.
Special Assistant to the General Manager
& Director of Camps
Bobby Poursanidis is the Managing Director of Fort Wayne United FC. Bobby holds a USSF "A" licence and played professional soccer in the US and Greece.
Director of Team Management
David Bennett has been involved in many different business ventures operations. He is the manager of a men's outdoor soccer team.
Marketing and Communications
Website Design Manager
Created and manages website content and design.
Facebook Manager
Manages Facebook page and creates posts to attract new likes and shares.
Print Manager
Manages hard copies of posters, stadium brochures, membership cards, and physical tickets.
Instagram and Fan Photo Manager
Manages Instagram posts and Instagram stories on game days.
Website Blog Manager
Prepares and manages the website blog with latest news and information of club, team and activities.
Owner's Blog Writer
Erik writes a blog from the view of a co-owner of a semi-professional soccer team.
Twitter Communicator
Manages Twitter account with updates and important information.
Other Supporting Communications Staff
Other Supporting Communications Staff
Fort Wayne FC Members Liaison
Manages Supporter, Fanatic and VIP Package Members. Communicates Activities and Events for all Fort Wayne FC Members via email. Manages contacts to VIP guests to ensure total guest satisfaction.
Referee Liaison
First contact for traveling referees for any inquiries.
Fan Club Manager
Coordinates social activities for Fort Wayne FC's Fan Club. Coordinates Fort Wayne FC drummers.
Youth Fan Club Manager
Manages Youth Fan Club membership activities during home game and special events.
International Fan Club Manager
Connects and communicates with international fan clubs and soccer teams.
Other Supporting Front Office Staff
Other Supporting Front Office Staff
Merchandise Design Manager
Designs Fort Wayne FC gear, communicates and coordinates fan gear shipment from suppliers. Researches popular trends and soccer fan gear.
Merchandise Inventory Manager
Manages inventory count and purchases merchandise products when needed.
Merchandise Retail Manager
Manages local retail opportunities. Negotiates with local retailers to carry Fort Wayne FC merchandise.
Merchandise Game Day Sales Manager
Manages merchandise sales at home games. Processes credit card sales payments with Square.
Merchandise Online Shop Manager
Manages Online store and online orders. Coordinates with Inventory Manager on product availability. Creates merchandise product descriptions.
Merchandise Support
Supports all merchandise managers in various functions.
Director of Game Day Affairs
Manages home game activities such as special event coordination.
Kimberley & Martin Atarama
Game Day Festival Directors
Kimberley and Martin are heading the coordination of festival activities before and after home games.
Beer and Wine Tent Game Day Manager
Roberto Splendore manages all beer and wine tents for fans.
VIP Liaison Game Day
Manages customer service to VIP guests to ensure total guest satisfaction. Checks on guests in VIP section during the game. Go-to person for all game day VIP inquiries
Broadcast and Streaming Manager
Responsible for broadcasting and streaming of home games on Fort Wayne FC YouTube Channel.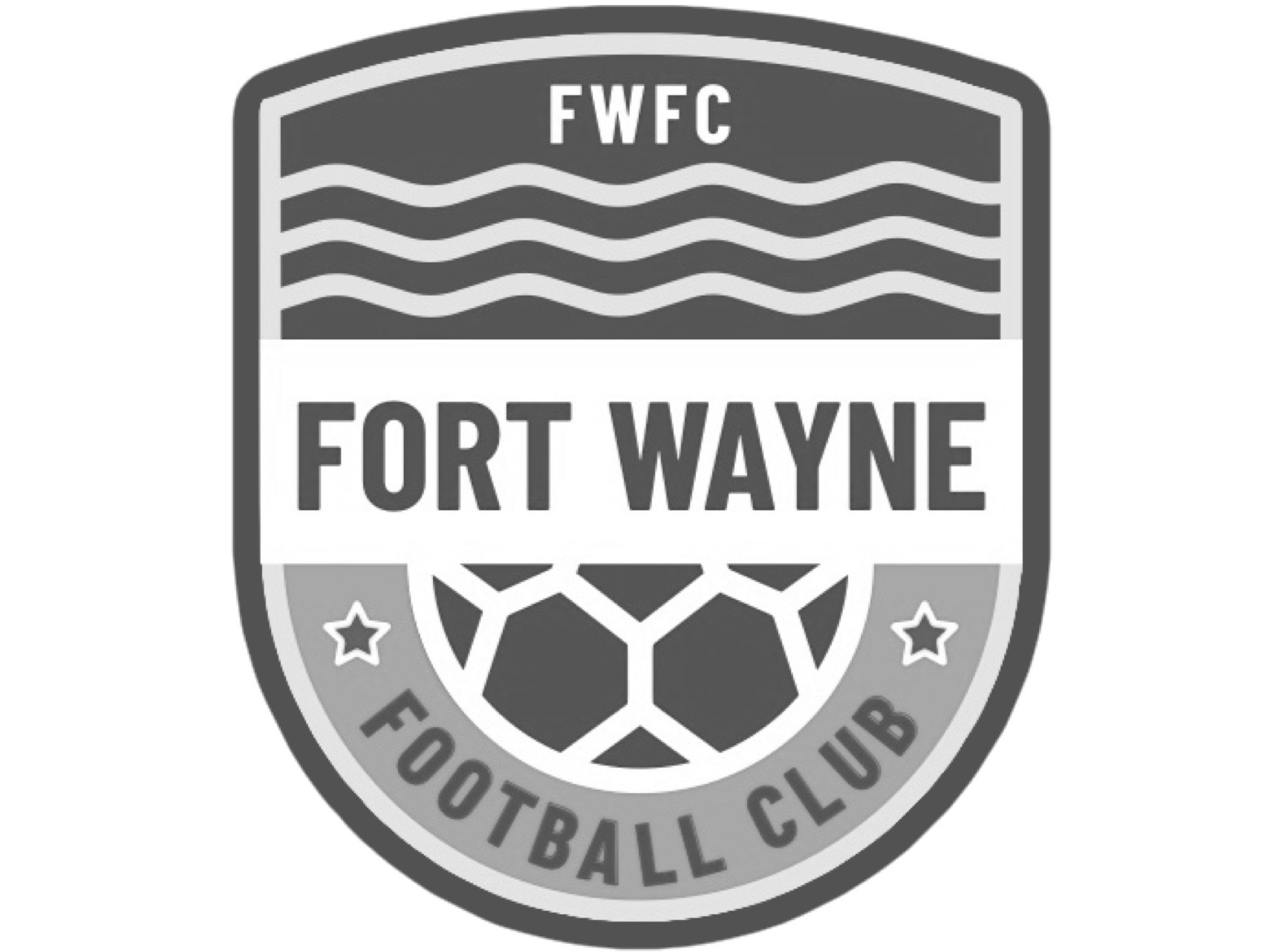 Concession Stand Manager
Manages concessions on home game days. Ensures that all food items are available for sale. Handles Square credit card payments and cash.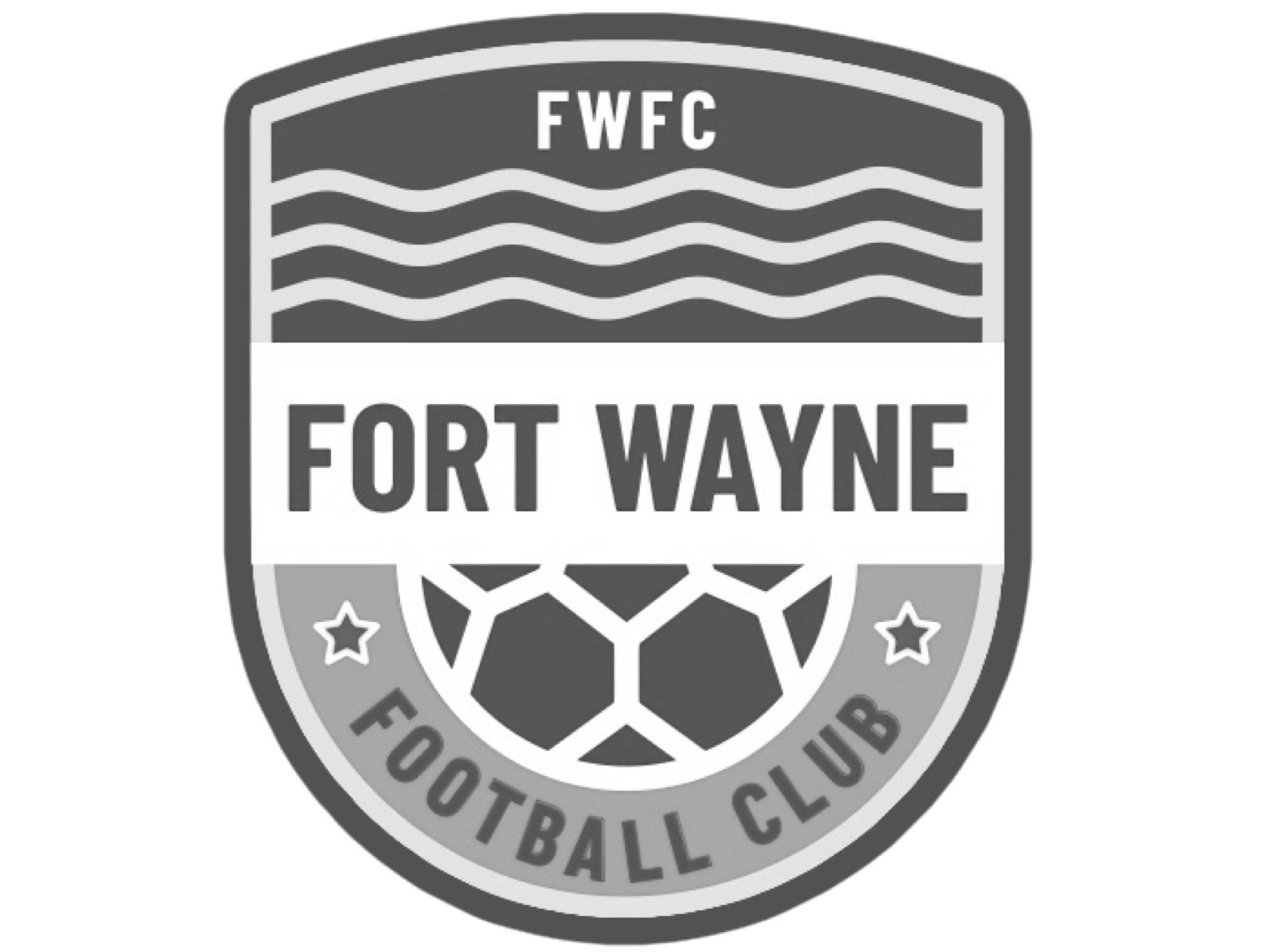 Ticket and Will Call Manager
Manages home game day ticket sales and will call ticket requirements.
Game Day Parking Manager
Collects parking tickets. Manages priority Parking for VIPs and all other parking requirements. Also coordinates parking for food trucks.
Food Trucks Coordinator
Reviews food truck menus and invites food trucks home game events. Manages food trucks during home game days. Ensures that food truck menus are provides to VIPs in VIP seating.
Youth Volunteer Coordinator
Manages all youth activities at home games. Guides youth players to activities such as National Anthem participating, ball retriever, and other services for VIPs.
Stadium Master of Ceremonies (MC)
Conducts game and stadium announcements. Announces players names at beginning of the game, substitutions, halftime, sponsors, other announcements and more.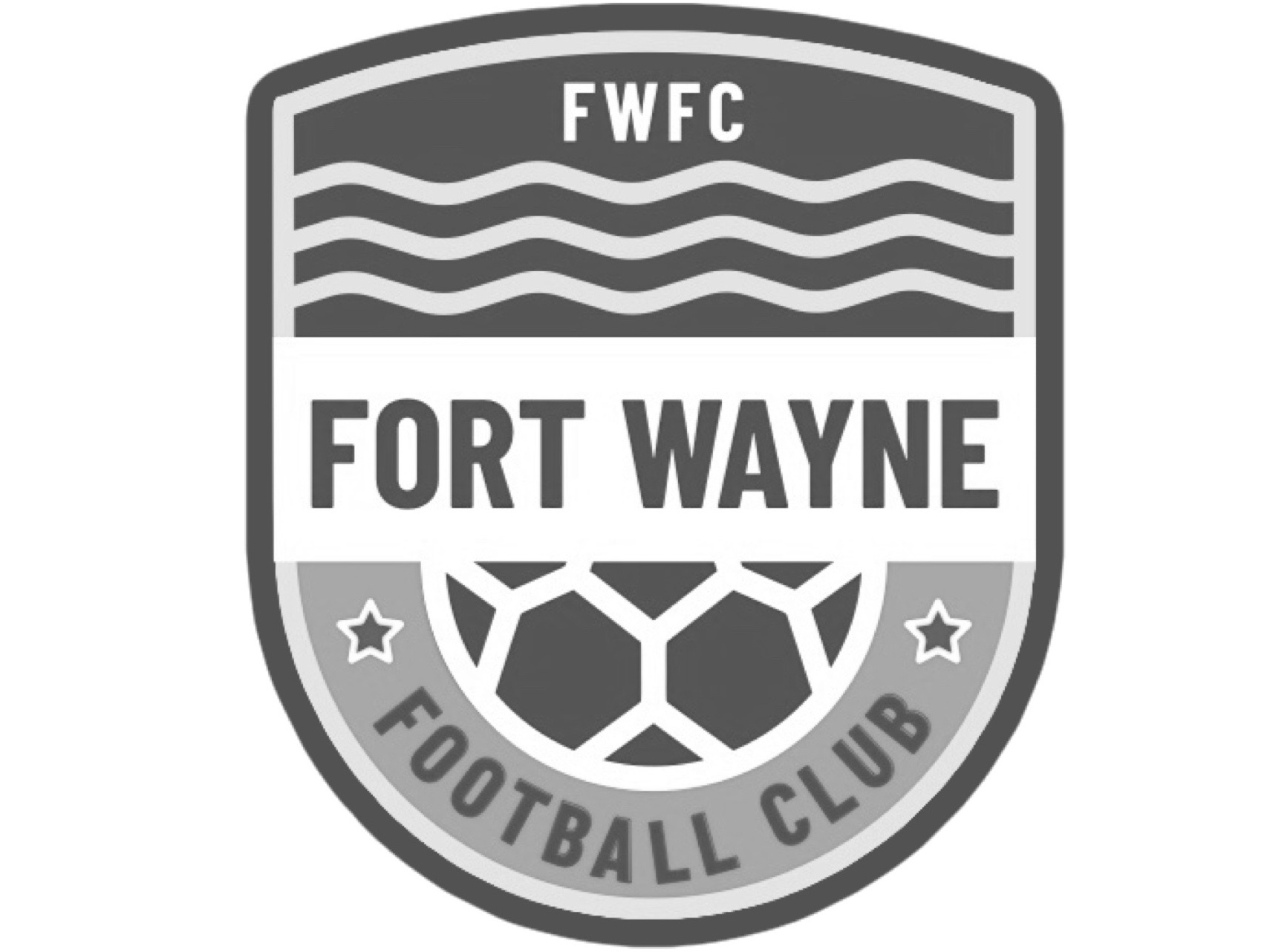 Game Day Head of Security
Ensures the safety of all participates, players, referees, guests, vendors, suppliers, etc.
Game Day Photographer
Travis is the founder of American Aerial Imaging. He provides all game day and fan photography.
Game Day Head Chef
Provides food creations to VIP guests during home games.