Our passion extends from the field to the stands, to the streets – and we're hands-on and purpose-driven contributors to our city's growing sense of pride and vitality.
We will compete relentlessly.
We will share generously.
And we will grow together.
This is Fort Wayne FC.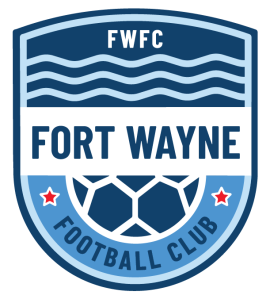 Founded in 2019, Fort Wayne FC (FWFC) is an American soccer club based in Fort Wayne, Indiana, and a member of the United Soccer League (USL), North America's largest professional soccer organization that oversees the USL Championship, USL League One, USL League Two, USL W, and USL Academy. The USL has proven to be an important stepping-stone for top professionals now playing around the world and provides an established path to pro in the North American soccer landscape (more than 70 percent of all MLS draftees since 2010 have competed in the USL League Two) and beyond.
The club is a member of the USL League Two and competes in the Central Conference – Valley Division.
---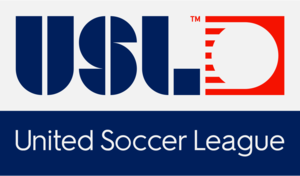 United Soccer League
The United Soccer League (USL) is the largest and fastest-growing professional soccer organization in North America, possessing an impeccable experience in bringing the world's game to communities across the United States and Canada. Sanctioned by the United States Soccer Federation (USSF), the USL oversees the USL Championship (USSF Division II), USL League One (USSF Division III), and USL League Two (Pre-Professional), counting more than 125 clubs in its membership. Sanctioned by the U.S. Soccer Federation, the USL is #UnitedForSoccer, moving the game forward in North America.
---
Our Mission
Fort Wayne FC enriches our entire city through the beautiful game – the joy of the match, the impact of community involvement, and the pride of the people.