Thank you to our Sponsors!
It wouldn't be possible without our Corporate sponsors. Learn more about them here.
---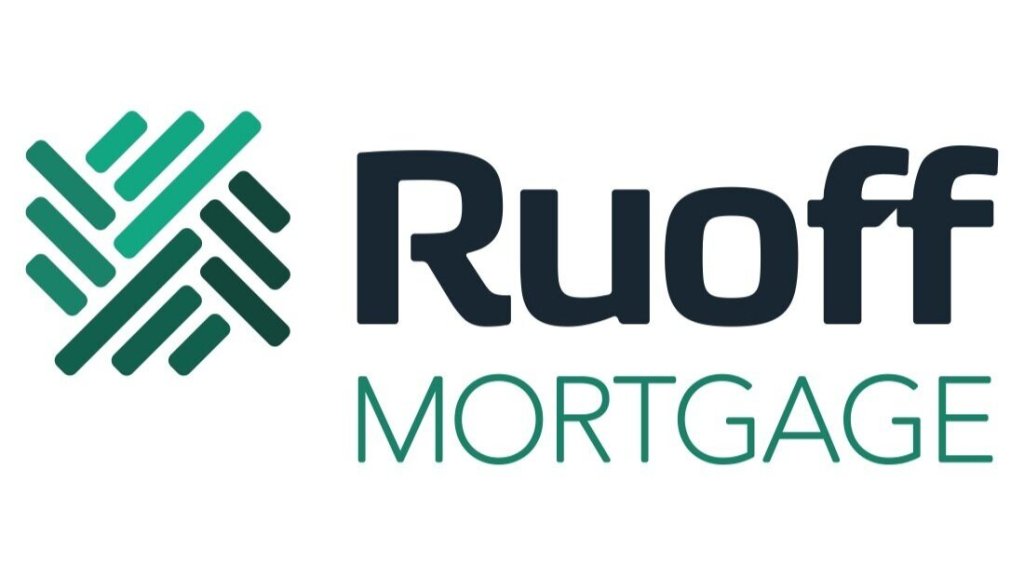 Title Sponsor: Ruoff Mortgage
Ruoff Mortgage is ranked as the #1 mortgage lender in Indiana and has become one of the fastest-growing companies in the country.
---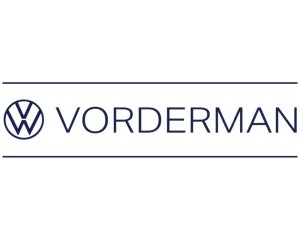 Vorderman Volkswagen
Vorderman Volkswagen is the only Volkswagen dealership in Northeast Indiana. Family-owned and operated, Reg Vorderman and his dedicated team work hard to meet and exceed customer expectations. With its drive to complete satisfaction, fair pricing, and high quality service, Vorderman Volkswagen has earned a reputation of excellence in the community.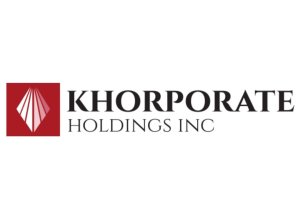 Khorporate Holdings
Khorporate Holdings, a family-owned corporation operates numerous companies offering diverse products and services. It has been operating and influencing international technologies and industries through strong values.
Coldwell Banker
Fulfilling the Dream of Home Since 1906. For over a century, home has been our purpose. Our mission will never waver — to deliver the treasure of home ethically and honestly.
Baden Gage & Schroeder
Official Tax Preparation and Accounting Firm for Fort Wayne FC.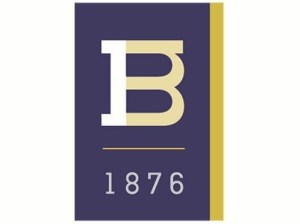 Barrett McNagny LLP
The Official Legal Team for Fort Wayne FC. Founded in 1876, Barrett McNagny LLP is one of the oldest law partnerships in the state of Indiana and among the largest in northeast Indiana.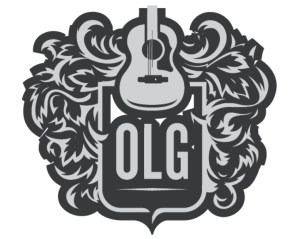 One Lucky Guitar
Fort Wayne FC's logo and tagline were created by One Lucky Guitar.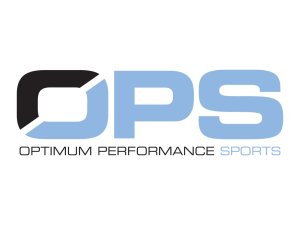 OPS
The OPS team of certified athletic trainers, sports medicine physicians from FWO and sports performance coaches work hand-in-hand to provide teams, individual clients and patients the ultimate continuum of care. Fort Wayne FC's Official Sports Medicine Partner.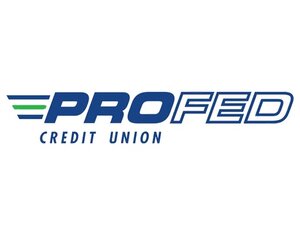 Profed Credit Union
Profed Credit Union commits to a fun halftime giveaway event at every home game of the Inaugural Season!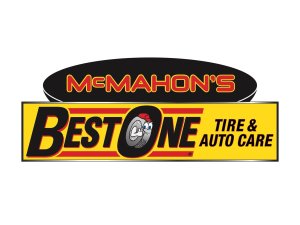 McMahon's Best One Tire & Auto Care
Official Tire and Auto Care Partner of Fort Wayne FC. McMahon's sponsors the inflatable player tunnel seen at every home game.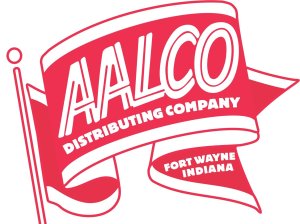 AALCO
Official Adult Beverage Distributor of Fort Wayne FC.
Fort Wayne Newspapers
Proud Partner of Fort Wayne FC.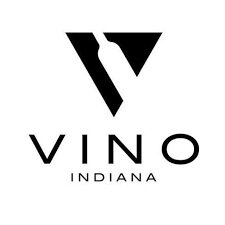 Vino Indiana
Official Wine Distributor of Fort Wayne FC. Vino Indiana offers a rich heritage in the wine industry, representing over 50 wineries and distilleries around the world.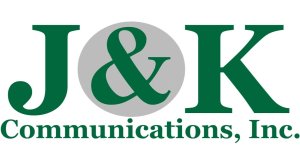 J&K Communications
Official Communications Partner of Fort Wayne FC.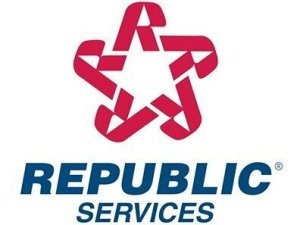 Republic Services
Official Recycling and Waste Management Partner of Fort Wayne FC.
---
Interested in sponsoring Fort Wayne FC? Reach out via our Contact page to see your business on our website, at Shields Field Stadium during our home games, in our social media postings, our email newsletter, and more.