Thank you to our Sponsors!
It wouldn't be possible without our Corporate sponsors. Learn more about them here.
---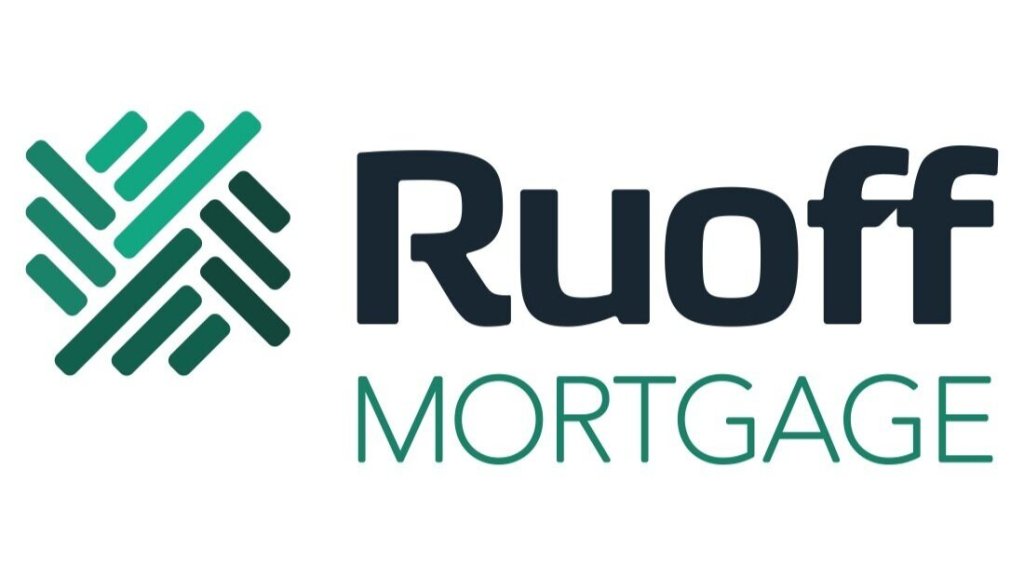 Title Sponsor: Ruoff Mortgage
Ruoff Mortgage is a full-service residential mortgage company with 70+ retail locations and originates in 45 states through their online consumer direct division. They have been ranked on the Inc. 5000 Fastest Growing Companies in America list for ten consecutive years and have appeared in the Top 100 Mortgage Companies in America and Top Mortgage Employer lists by several industry publications. Ruoff Mortgage has a 98.2% customer satisfaction rating, as compiled by CX leader, Customerville. www.ruoff.com
---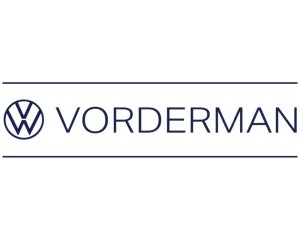 Vorderman Volkswagen
Vorderman Volkswagen is the only Volkswagen dealership in Northeast Indiana. Family-owned and operated, Reg Vorderman and his dedicated team work hard to meet and exceed customer expectations. With its drive to complete satisfaction, fair pricing, and high-quality service, Vorderman Volkswagen has earned a reputation of excellence in the community. vordermanvw.com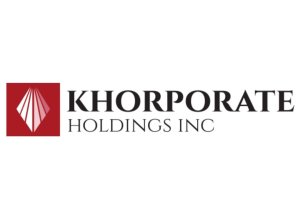 Khorporate Holdings
Khorporate Holdings, a family-owned corporation operates numerous companies offering diverse products and services. It has been operating and influencing international technologies and industries through strong values. khorporateholdings.com
Fort Wayne Metals
Fort Wayne Metals is a leader in the manufacturing of wires, cables, composites, and assemblies serving the medical industry and more. Fwmetals.com

Master Spas
America's largest hot tub and swim spa manufacturer, Master Spas supplies an unrivaled range of premium home hydrotherapy solutions. masterspas.com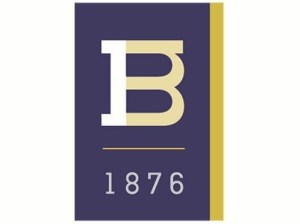 Barrett McNagny LLP
The Official Legal Team for Fort Wayne FC. Founded in 1876, Barrett McNagny LLP is one of the oldest law partnerships in the state of Indiana and among the largest in northeast Indiana. barrettlaw.com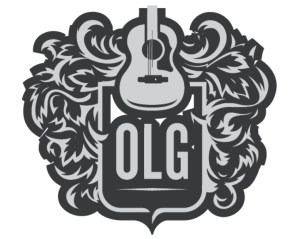 One Lucky Guitar
Fort Wayne FC's brand logo and identity were created by One Lucky Guitar. oneluckyguitar.com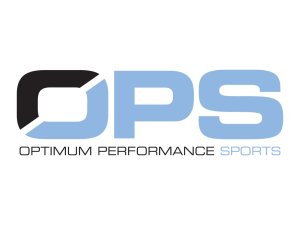 OPS
The OPS team of certified athletic trainers, sports medicine physicians from FWO, and sports performance coaches work hand-in-hand to provide teams, individual clients and patients the ultimate continuum of care. Fort Wayne FC's Official Sports Medicine Partner. optimumperformancesports.com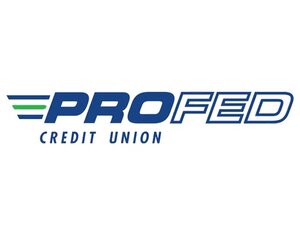 ProFed Credit Union
Our official halftime sponsor and Fort Wayne FC Cares partner, ProFed Credit Union provides personal service to help you reach each important milestone of your life. PFCU serves nine Northeast Indiana counties with a total of 13 branch locations. profedcu.org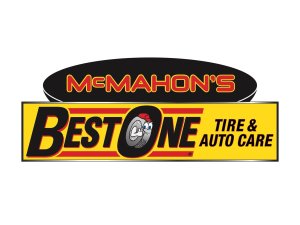 McMahon's Best One Tire & Auto Care
Official Tire and Auto Care Partner of Fort Wayne FC, McMahon's Best One is locally owned and operated since 1969 with locations throughout Fort Wayne, New Haven and Auburn. bestone.com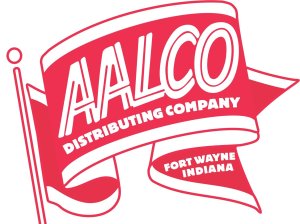 AALCO Distributing
Official Adult Beverage Distributor of Fort Wayne FC, Aalco is an official distributor and partner of Anheuser-Busch InBev. Proudly serving NE Indiana for over 70 years. aalcodist.com
Fort Wayne Newspapers
Publisher of the Journal Gazette, Fort Wayne Magazine, and FortWayne.com, Fort Wayne Newspapers has a total market coverage of 90,000 with a readership of 225,000. Fortwayne.com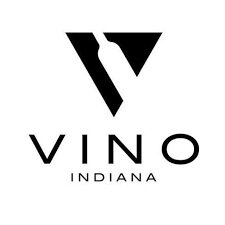 Vino Indiana
The Official Wine & Spirits Distributor of Fort Wayne FC, Vino Indiana offers a rich heritage in the wine industry, representing over 50 wineries and distilleries around the world. vinoindiana.com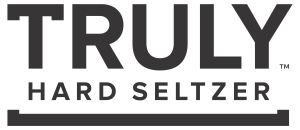 Truly Hard Seltzer
Truly has 30+ flavors and counting. Made with real fruit juice and plenty of seltzer, Truly Hard Seltzer is the Official Hard Seltzer of Fort Wayne FC. Trulyhardseltzer.com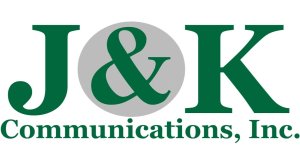 J&K Communications
The Officail Communications Partner of the Fort Wayne FC, J&K Communications serves the communications needs of both small and large businesses throughout Indiana, Ohio, Michigan, and Kentucky. jkcomm.com

Republic Services
Republic Services is your trusted partner for waste solutions. As our Official Waste & Recycling Partner, Republic Services offers residential, commercial, and industrial trash pickup and recycling. Republicservices.com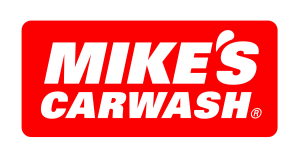 Mike's Car Wash
Mike's Car Wash is known for its state-of-the-art carwash technology, friendly customer service and its dedication to the communities it serves. Mike's has locations in Evansville, Fort Wayne, Jeffersonville and South Bend, IN, Cincinnati and Dayton, OH, and NKY and Louisville, KY. mikescarwash.com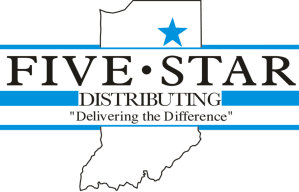 Five Star Distributing
Five Star Distributing has been representing over forty different suppliers and nearly 150 different brands of beer while proudly serving 1,100 retail customers and almost 800,000 consumers in Northeast Indiana. fivestardistributing.net

Rea Magnet Wire
Rea Magnet Wire is the world's leading supplier of magnet wire and nonferrous metals. Fort Wayne FC is proud to partner with Rea Magnet Wire in our community outreach program, Fort Wayne FC Cares. Reawire.com
---
Interested in sponsoring Fort Wayne FC? Reach out via our Contact page to see your business on our website, at Bishop John D'Arcy Stadium during our home games, in our social media postings, our email newsletter, and more.
---