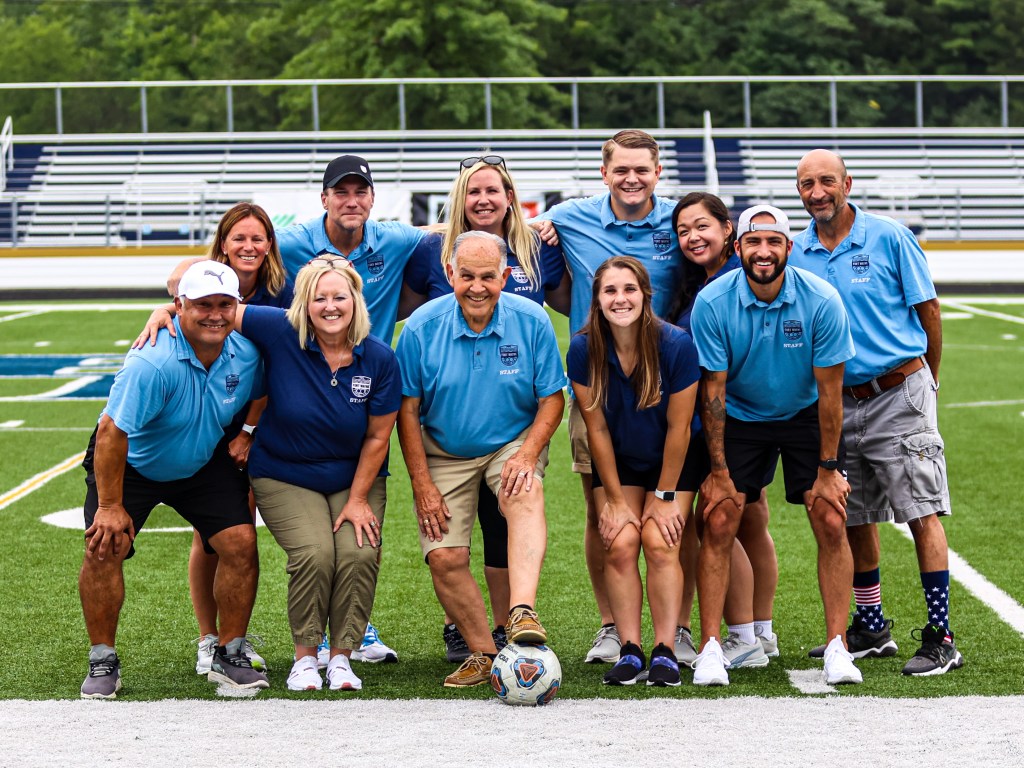 Become part of our team.
Periodically, Fort Wayne FC searches for qualified candidates to fill full-time, part-time, and seasonal (May-July) opportunities. Below find available positions within our organization.
There are no employment opportunities at this time.
We are an equal opportunity employer and all qualified applicants will receive consideration for employment without regard to race, color, religion, national origin, sex, sexual orientation, age, disability, gender identity, marital or veteran status, or any other protected class.
At Fort Wayne FC, we foster a culture and environment where everyone feels welcome and can thrive. We believe in an inclusive and welcoming environment that treats all individuals with dignity and courtesy. We respect the beautiful game, those who play it, those who cheer for it, and those who commit their time and resources toward its rise.