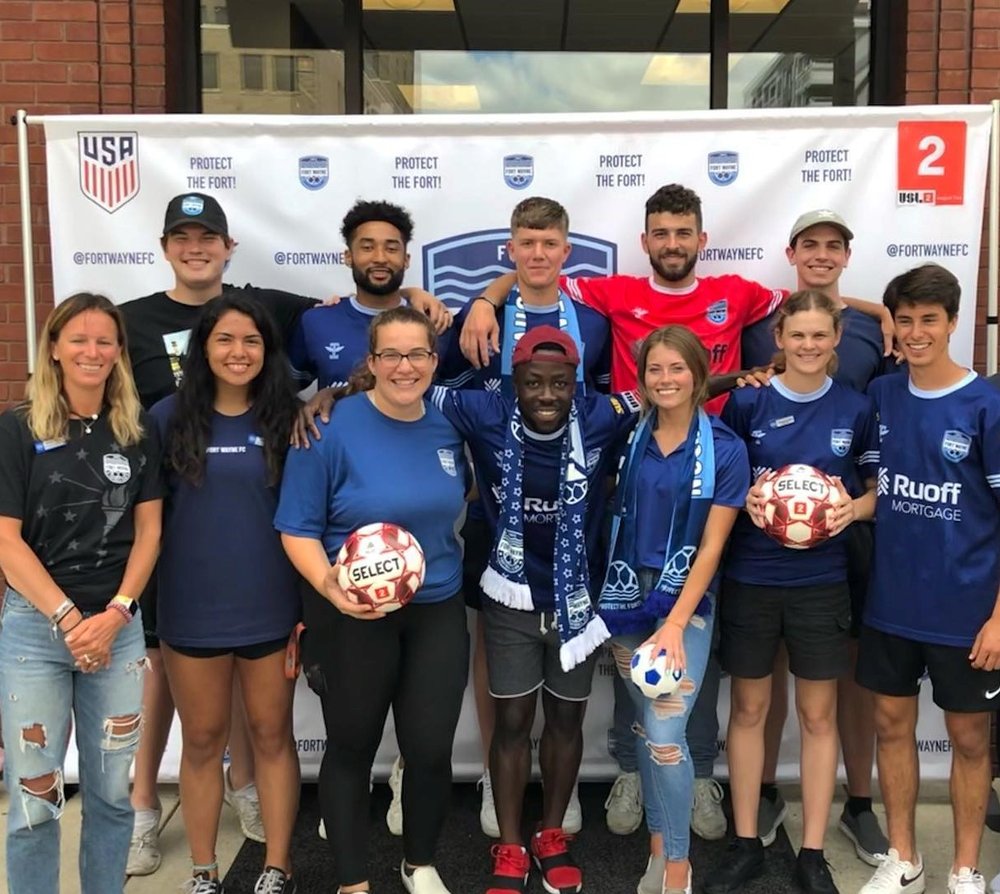 Become part of our team.
Periodically, Fort Wayne FC searches for qualified candidates to fill full-time, part-time, and in-season (May-July) opportunities. Below find available positions within our organization.
Please submit cover letter with resume to hr@fortwaynefc.com.
There are no employment opportunities at this time.
Responsibilities:
We are an equal opportunity employer, and all qualified applicants will receive consideration for employment without regard to race, color, religion, sex, national origin, disability status, protected veteran status or any other characteristic by law.