Ownership
The ownership group for Fort Wayne FC comprises of successful business owners and former soccer players who live, or have lived, in Fort Wayne. They all played soccer throughout their lives and love the "Beautiful Game." They are proud to call Fort Wayne "home" and want to bring the excitement and energy of professional soccer to the thriving soccer community of our city.
President
Co-Owner, Fort Wayne FC
Dr. Erik Magner is the founder and president of Meister Cook, a designer and manufacturer of custom foodservice equipment for large international restaurant chains.
Erik played competitive youth soccer in Germany and plays to this day on an O50 soccer team.
Vice President
Co-Owner, Fort Wayne FC
John Bellio is the head of regional growth for Coldwell Banker The Real Estate Group, one of the 10 largest Real Estate firms in the United States.
John has been playing competitive soccer for over 40 years and has over 15 years of coaching experience.
Co-Owner, Fort Wayne, FC
Drew Little is the founder of the special effects software company called Red Giant. He is also Managing Partner in Bochi Investments.
Drew played competitive soccer for 40 years and coached kids for ten years.
Co-Owner, Fort Wayne FC
Roy Carver is the founder and CEO of R3 Composites Corporation, a manufacturer of fiberglass products to the housing industry. He is also founder and CEO of Carver Nonwoven Technologies, a supplier to the automotive industries.
Roy plays soccer on an O40 soccer team.
Co-Owner, Fort Wayne FC
Mark Music is the President and CEO of Ruoff Home Mortgage, headquartered in Fort Wayne, Indiana with 49 other lending centers.
Ruoff Home Mortgage is named as honoree for the fifth consecutive year to the INC 500|5000 list. It also ranks in the Top 100 Mortgage Company in America by Mortgage Executive Magazine.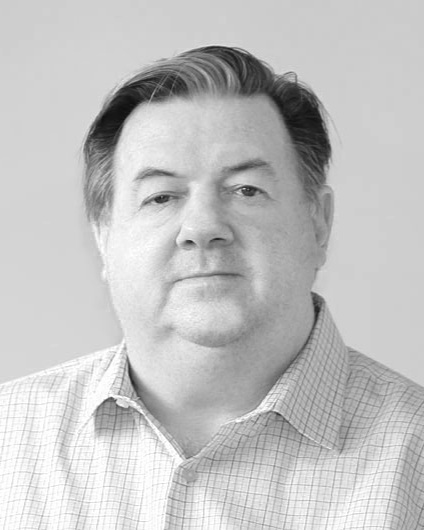 Co-Owner, Fort Wayne FC
Tom Lapsley is the president of the Thistle Group and US Silicones, a specialized silicon products manufacturer serving the medical, industrial, automotive and home appliance industry markets.
Tom is the founder of Fort Wayne United FC and played professional soccer in Scotland.
Not Pictured:
Steve Bermes, Co-Owner, Fort Wayne FC;
Michael Khorshid, Co-Owner, Fort Wayne FC