Fort Wayne FC Crest Explained
The colors red, white and blue are not only the colors of the the United States flag, but also the flag of Fort Wayne.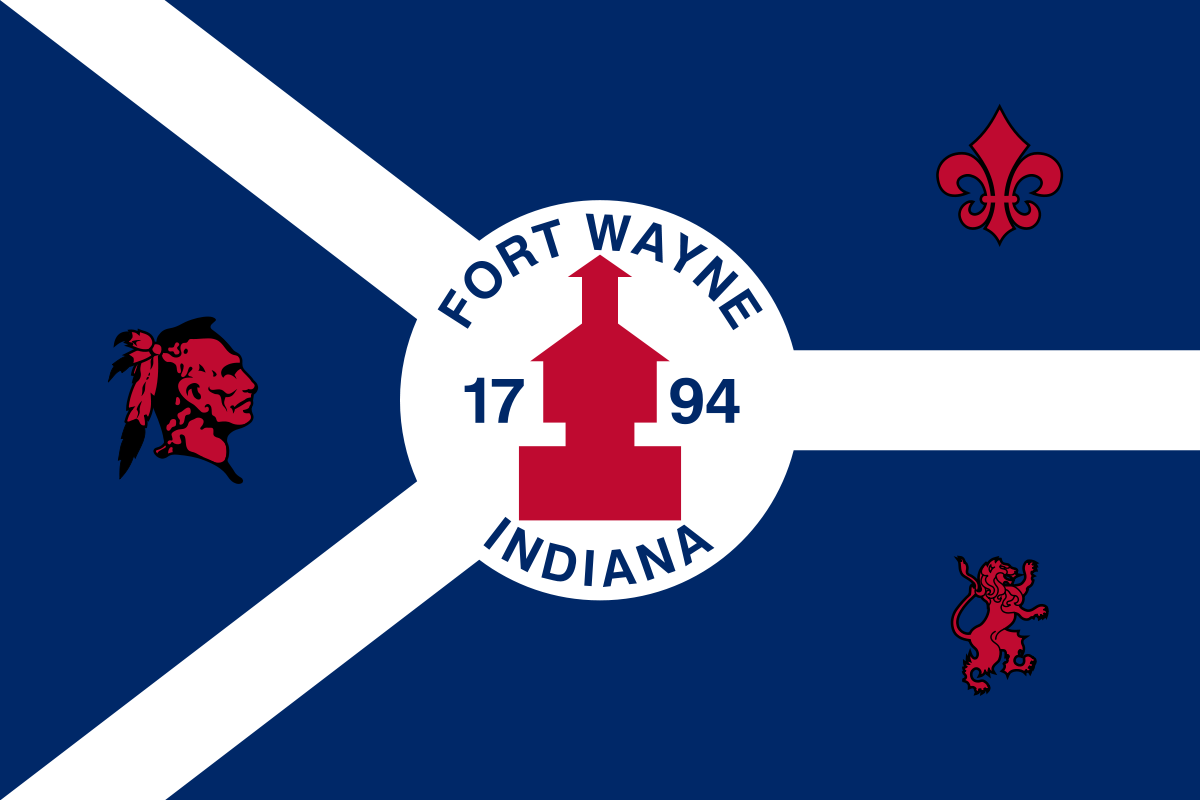 The two red stars represent the city's two largest soccer clubs whose members founded the Fort Wayne FC in 2019. It symbolizes that "working together" will achieve something bigger. It reflects not only these two clubs, but also the many smaller clubs, high school and college teams in Northeast Indiana that support the Fort Wayne FC. In a combined effort of our local soccer community, the two stars show that we are "better together".
The three waves at the top of the crest represent the three rivers of Fort Wayne. The rivers St. Mary and St. Joseph form the river Maumee. Maumee is referencing the Indian tribe Miami that lived here. It is the crossing of these three rivers where Anthony Wayne, a United States Army General, built the military Fort in 1794 and it is also the birthplace of the City of Fort Wayne.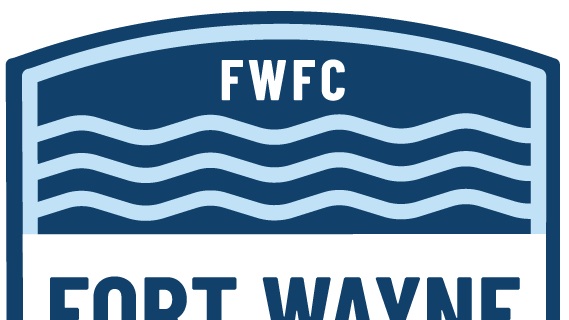 Football, called soccer in the U.S., traces its origin to 1863 England. It is the world's most popular sport, played by more than 250 million players in more than 200 countries. You can find references to soccer or football in the Fort Wayne FC crest by the soccer ball, the word Football and "FC" for Football Club. FWFC is the abbreviation for Fort Wayne FC.